about us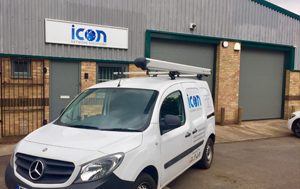 With over 28 years contracting experience within the Data cabling, CCTV and telecommunication sector we have the reputation and knowledge to be able to offer our clients the highest levels of service and satisfaction. Insuring Quality and Management within all our installations, Icon Networks offer the benefits and Knowledge to all our clients.
We ensure consistency and improvement of working practices, which in turn provides products & services to meet our customers' requirements. We offer a personal service to all of our customers, which ensure that they always have a person to contact rather than a department or call centre. Our core business is with long term existing customers within the  Food industry and also public and private sector Government contracts, and many more which demonstrates our success in maintaining relationships and providing an excellent standard of work.
Icon Network Solutions has all of the experience and expertise in CCTV and data cabling that is needed to fulfil your communications and security infrastructure requirements. We can design and install voice and data copper cabling, fibre optics and wireless surveys but we are more than just a data cabling company. We offer networking products through our sales line for the simple items to switches, routers, projectors and interactive white boards, cabinets and intelligent patching. We also offer IP CCTV systems, Access Control and perimeter detection. All our network cabling installations are backed by our own and manufacturer warranties along with detailed test results using the latest Fluke and Anritsu test equipment and CAD drawings. We have a team of fully trained engineers who are all approved under the Construction Skills Certification Scheme.
Key Staff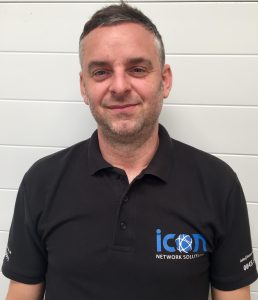 Paul Mee - Director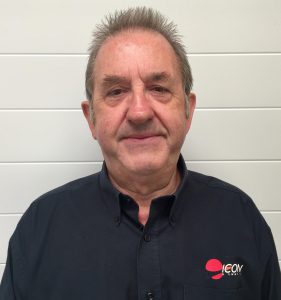 Con Maher - Contracts Manager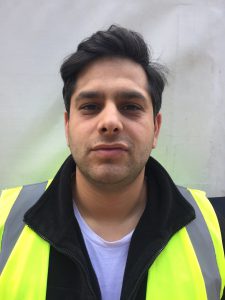 Shan Odedra - Security Installations Manager
Our clients
1
Samworth Brothers
George Samworth was a one man band trading livestock when he founded what is now known as Samworth Brothers. Successive generations of the family have adapted the business as the markets evolved, demonstrating the entrepreneurial flair, the willingness to try something new and the strength of purpose that is required for a business to survive and grow over more than one hundred years.
2
Thales - MOD
Working with Thales we have extensive experience of delivering secure networks and network based solutions to the defence industry and we fully understand the customer requirements and problem space associated with these types of services.
3
Neovia & Caterpillar
Neovia's manufacturing roots and industrial perspective are the foundation of how we think about and deliver logistics. Our heritage with Caterpillar, one of the world's leading manufacturers and partners for companies in construction, mining, automotive, energy and other industries, has shaped the way we serve our customers.
Neovia was founded in 1987 as Caterpillar Logistics Services, supporting Caterpillar and its customers as a provider of logistics services. We became a standalone company in 2012, taking on the Neovia name to signify a new path, grounded in our heritage and experience.